stop by our Newport Beach location.
We're America's premier hi-fi audio destination, located in Orange County, CA.
4678 Campus Drive
Newport Beach, CA 92660
Open Monday through Saturday, 10AM to 6PM.
Largest

Selection of Turntables in Southern California
---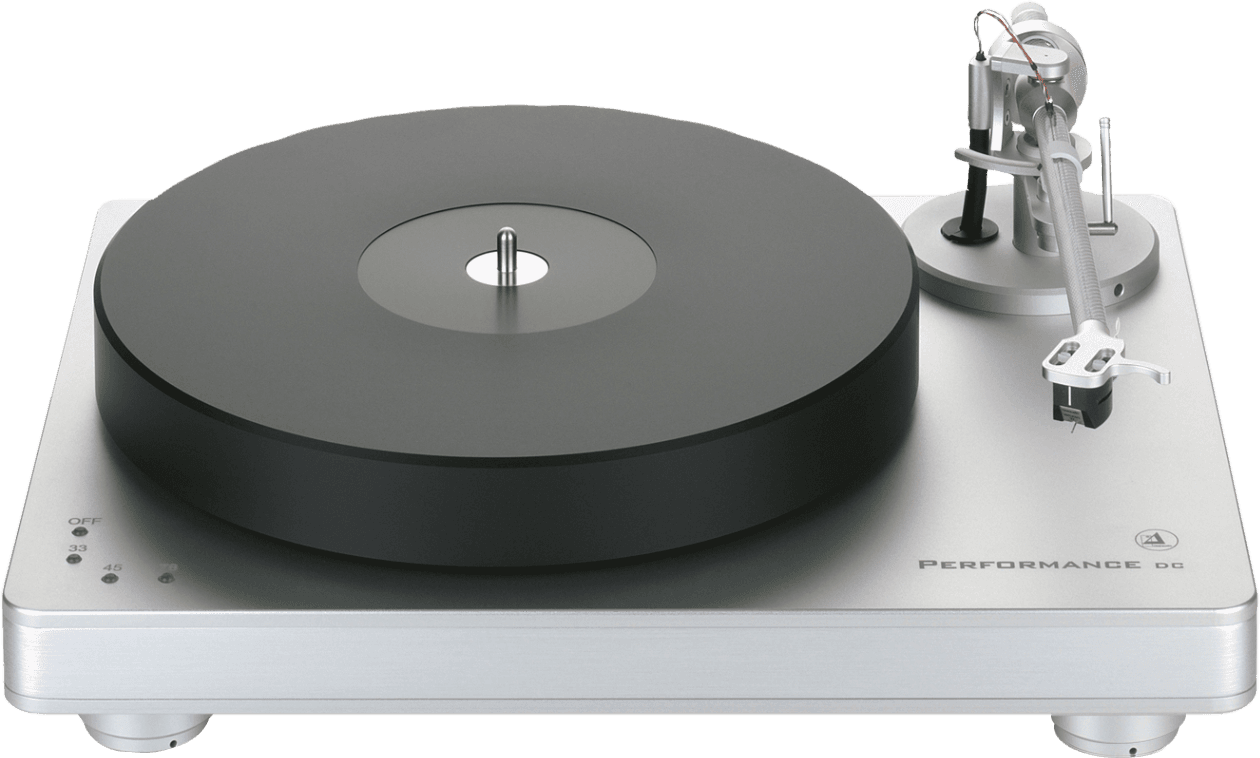 ---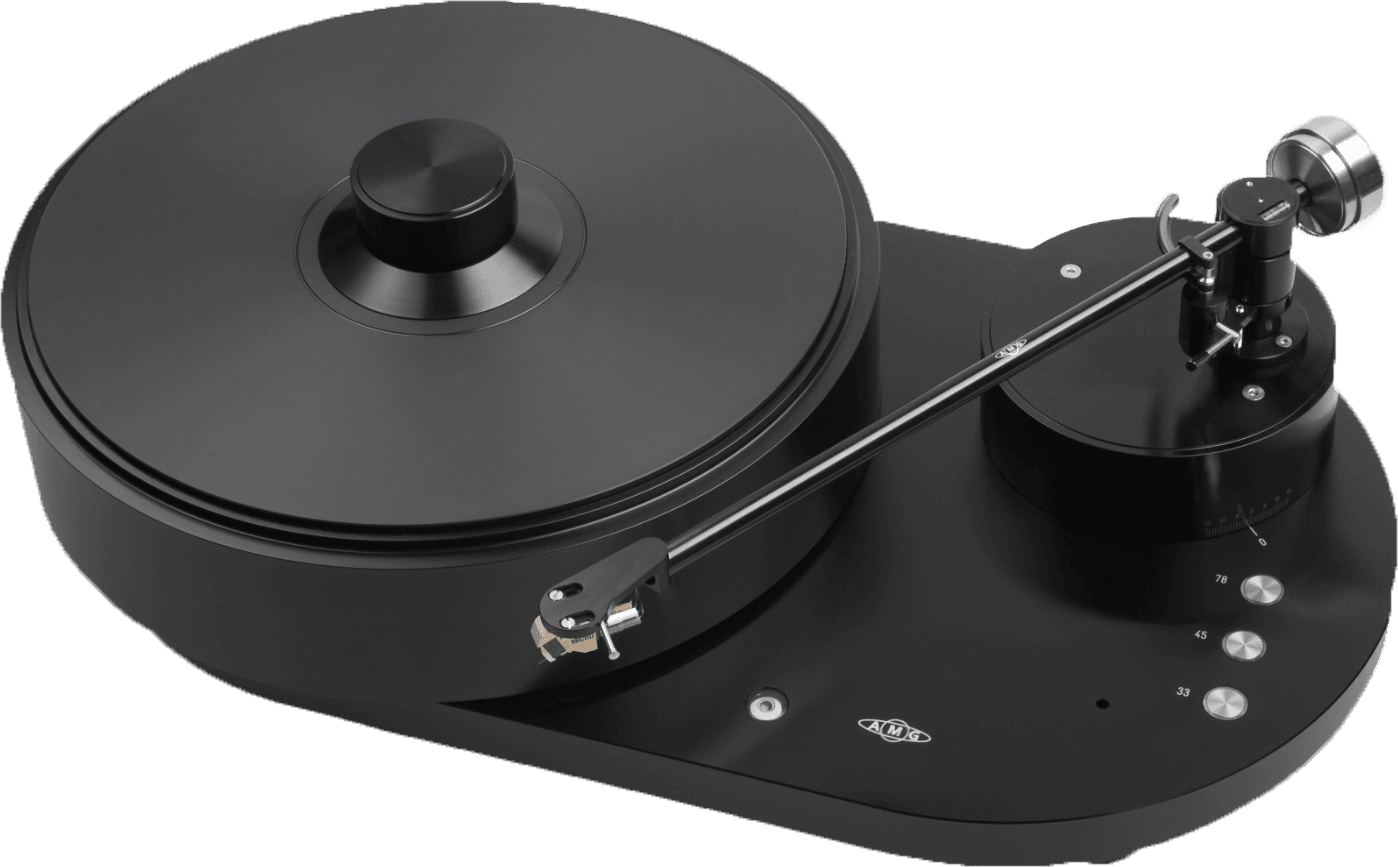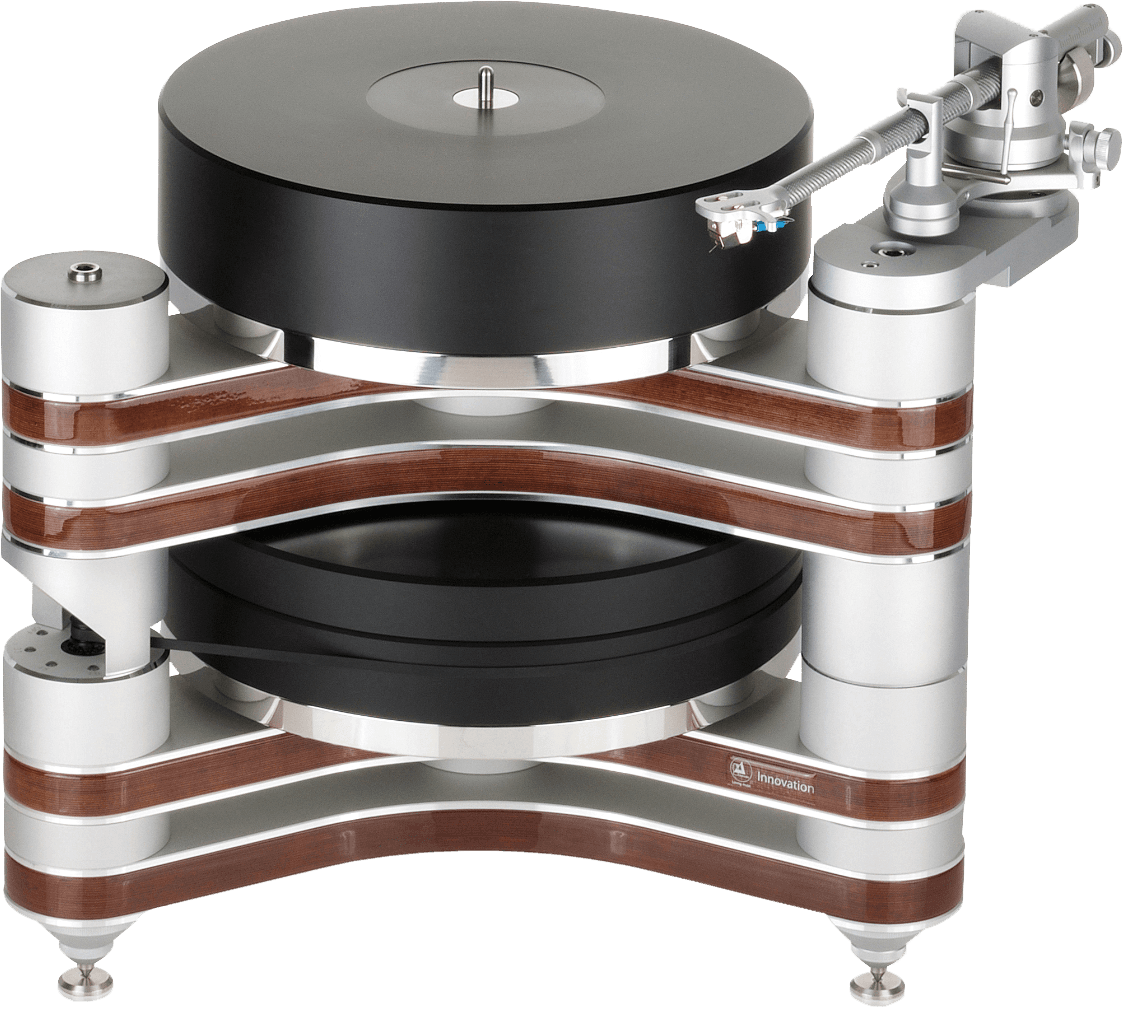 ---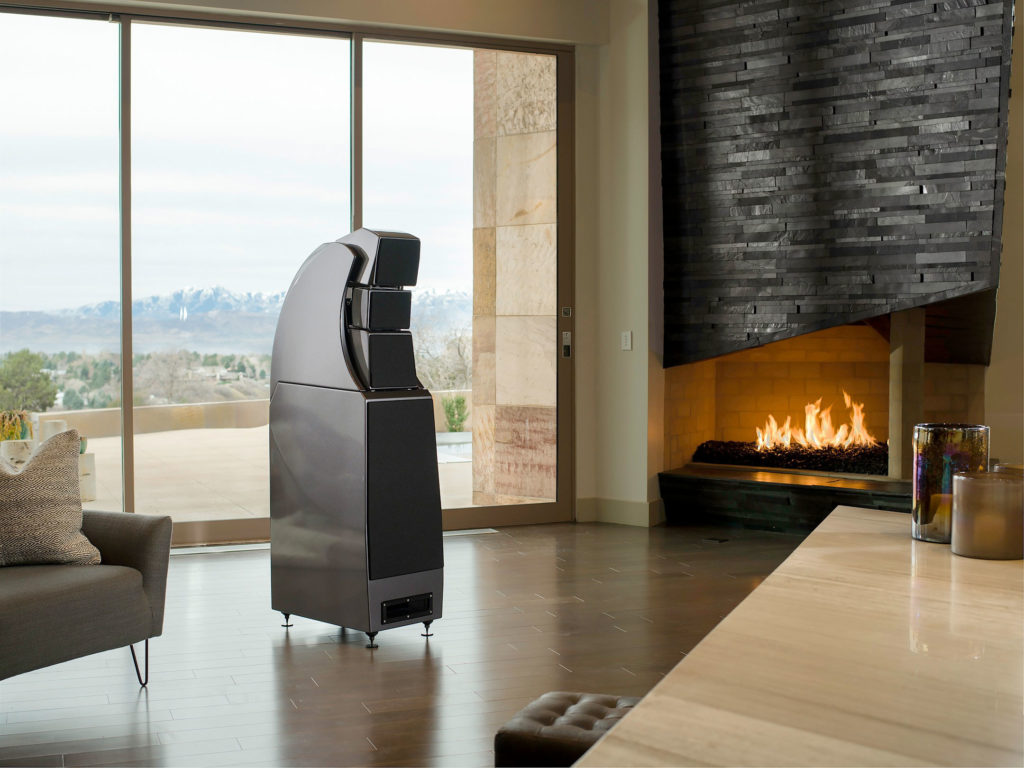 The best way to relax,
listen to what you love
Largest Selection of Audiophile Grade Vinyl in Southern California

Brands available

to our clients
Burmester Audio provides the finest home theatre systems on the market.
Luxman was created in 1925 when radio broadcasting started in Japan and has long offered its great acoustics to the audio world.
Owned by some of the finest audio critics and journalists in the world, enjoyed by countless audiophiles in many countries, LAMM products deliver breakthrough performance and uncompromising sonic quality.
Vacuum tube audio amplifiers and preamplifiers. Provides reviews, news and retailers.
People who know sound know that KEF stands for engineering integrity, design innovation and phenomenal acoustic transparency.
Precision engineering, innovative design, and visual aesthetics are embodied in the products from AMG (Analog Manufaktur Germany).
Manufacturer of turntables and accessories, High End – made in Germany.
Discover the origin of the craftsmanship and sound quality of Oracle Audio.
Astell&Kern Ultimate High-Resolution Audio Systems: Portable, home audio, headphones.
Nordost, manufacturer of high technology cables including speaker / video cables and analog and digital interconnects.
Experience the Difference.
Mobile Fidelity Sound Lab has been the undisputed pioneer and leader in audiophile recordings since the company's inception in 1977.
Discover what's missing in your Analog Records USA discography.
Impex Records makes some of the world's finest all-analog 180-gram LPs and 24K Gold CDs.
The open architecture of these racks and stands are perfect for showing off your gear. They also allow for easy access to components and provide great airflow.
Solidsteel is specialized in the technical creation of racks, tables, audio bases, stands and wall-shelvels for audio and video components.
Every HRS Audio Stand is made to our exacting standards and finished by our experienced craftsmen.
TAD has many goals, but one above all: to reproduce music with all the realism of recorded performance. By reproducing the genuine sound, we remain faithful to the intentions and passions of the artists who created the music.
Marantz, a world leader in advanced audio technologies, announces the HD-AMP1, an elegant compact digital integrated amplifier engineered to the highest Marantz purist audiophile standards.
Dedicated to reproducing the best sound reproduction possible, Aurender offers audio enthusiasts user-friendly operations, convenience, simplicity, and exceptional sound quality.
Orb Audio features small home theater speakers, surround sound systems and stereo speakers with big sound.
The Koetsu Rosewood is a cornerstone of high-performance analog playback history.
Ortofon is the world's leading cartridge specialist and one-stop supplier of phono cartridges.
High-end audio manufacturer of high-quality planar magnetic headphones, lightning cable headphones, amplifiers and accessories.
Spirit Professional are closed-back headphones offering excellent acoustic insulation to address the constraints of the often noisy environments specific to Broadcasting and Home Studios.
IsoTek's most affordable rack-width component conditioner improves audio and audio-visual electronics whilst fitting neatly into a hi-fi rack.
Pioneering advanced techniques in creating the best sound reproduction, Audio Research incorporates the latest technology as well as more traditional components to achieve a truly balanced sound.
Famous for their turntables and tonearms, Rega gear is designed and engineered to achieve outstanding performance and clean sound reproduction.
Legendary for the sound produced through their speakers and headphones, Klipsch audio components can help music lovers experience their favorite songs in a new way.
Noted for their balance of dynamic contrast and harmonic expression, Wilson speakers have a global fan base and are considered by many industry pros to be some of the best loudspeaker models available.
Always in the pursuit of maintaining sound integrity, D'Agostino audio components combine the latest innovation, unique design, and environmentally-friendly operations.
Quad audio components incorporate the latest audio technology with user-friendly advanced control software to match the demands of modern lifestyles.
Balanced Audio's commitment to the philosophy of "balanced is better" has lead them to design innovative, state-of-the-art audio components that incorporate exceptional musical fidelity and the latest technology.
Rega's commitment to innovation has allowed them to develop new components that incorporate their earliest virtues of exceptional quality and performance with the demands of modern music fans.
Dedicated to advancing techniques to create the best sound reproduction possible, Audio Research incorporates the latest technology as well as more traditional components to create digital components that achieve a truly balanced sound.
Dedicated to designing high-resolution digital audio components that can match the demands of today's hi-fi fans, MyTek continues its commitment to developing versatile audio gear that produces exceptional sound reproduction.